Boys JV soccer team wins against Lee High School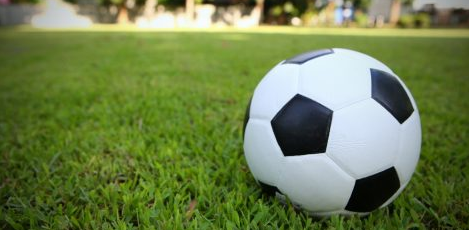 On April 18 at a home game, the Jefferson boys JV soccer team experienced their first win against Lee High School with a score of 3 to 2.
"We had a good connection and hustled a lot, and overall we worked well as a team," freshman Zane Givans said. "One of the main reasons we won was because an athlete, Max Lord, scored three goals in the second half, which was impressive since by halftime, we were down by 2. The game was us all pulling together and resulting in a win during the final minutes."
A common occurrence in Jefferson games is the larger size of the opposing team's players in comparison to Jefferson's, and this boys soccer game was no exception. Most of the Lee students seemed bigger and faster than the freshman and sophomores representing Jefferson, but skills was a major factor in determining the final score ending with a win of 3 to 2.
"I know all of my teammates – we're all friends so it's easier and I can talk to them about anything, Givans said "Because of this, we're able to develop a bond out on the field as well."
To prepare for games, the boys JV team has practices everyday where warmups like push-ups and running are completed to improve muscular and cardiovascular endurance. The team's coach, Dr. Stickler, works the athletes by helping them hone their skills with the soccer ball.
"Our goal for the season is to win the rest of the games and develop more as a team," Givans said. "So far, the team's been working out well. With just a few more goals I think we'll have it and be better for next year."