The Beat Blog: A Snow Day Playlist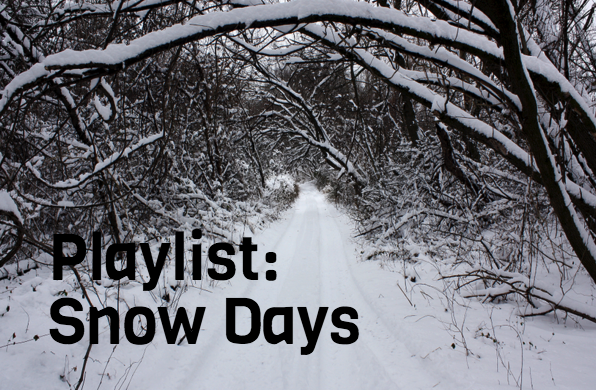 With school cancelled Jan. 25 and 26, it seems as if blizzard Jonas has really hit our county hard. Bored? Cabin Fever? Need to study for those upcoming midterms?
Relax, The Beat Blog has you covered.
Sit back with a cup of hot chocolate and enjoy the calming melodies from my personal favorite artists, including Birdy, Young the Giant, Bon Iver and Beach House. Regardless of whether or not you decide to leave your house for the next few days, this playlist is sure to please the ear.