Let's go snow: why #Blizzard2016 is a blessing for Jefferson students
National Aeronautics and Space Administration (NASA) predicts that over 2 feet of snow is building up.
Due to #Blizzard2016, Fairfax County Public Schools (FCPS) has cancelled school and school-sponsored events from Jan. 21 though Jan. 24. Though the inclement weather forces teachers to rethink future class days and students to have to make up assignments originally planned for this week, it can also be seen as a blessing.
For one, safety has been made a priority. FCPS's mistake last year was avoided. On Jan. 6, 2015, approximately 200 accidents were reported in the Fairfax County area, several involving school buses and dangerous road conditions.
In addition, students can spend hours during snow days on activities, hobbies, relaxation, or catching up on work that they scarcely have time for on a routine school day.
"Because snow is a gift from the heavens. As in the sky," junior Hannah Kim posted on Facebook.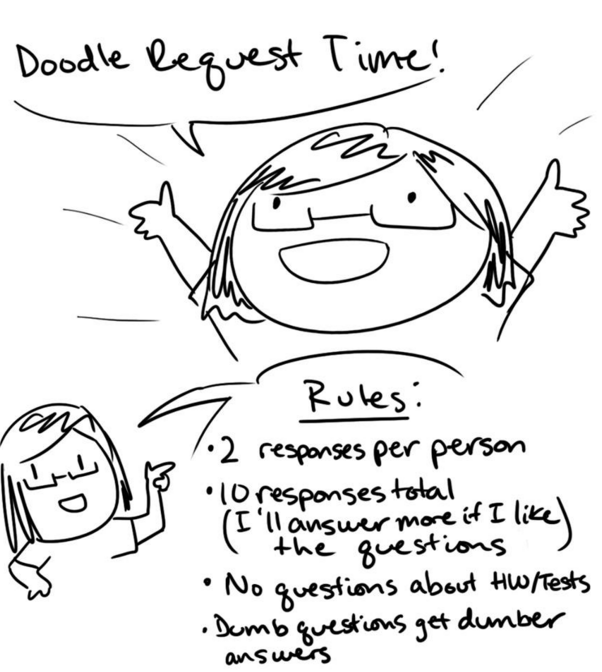 photo courtesy of Hannah Kim
"so instead of studying for the physics midterm I painted this. why…I don't even paint," junior Jenny Zhang posted on Facebook.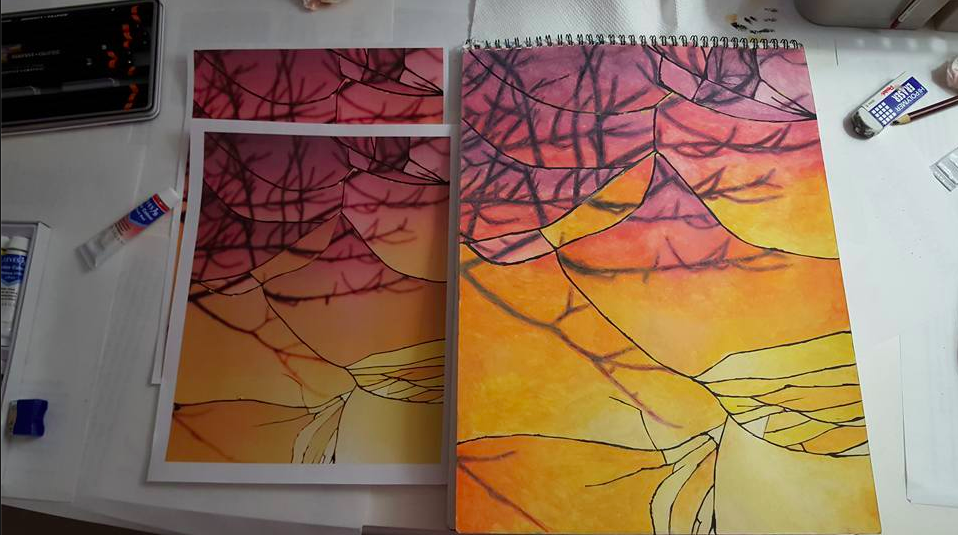 photo courtesy of Jenny Zhang
The snow is predicted to continue until 6 a.m. on Sunday.