How a "like" can change a person's online image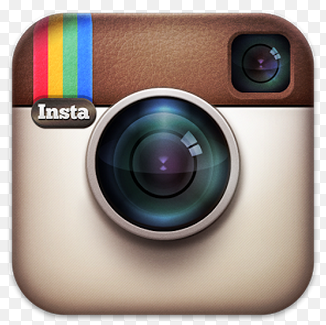 In 2014, Instagram announced that there were approximately 300 million active users. According to BBC, there are 23 million photos with the hashtag #selfie, and 51 million with the hastag #me. On Instagram, there are 20 different filters available, and it gives options to manually edit a photo, such as adjusting its brightness or color. In this way, a selfie can be enhanced and changed from its original look. After posting the selfie, the selfie-taker awaits to see the number of likes they would receive for the photo, as well as the comments. With wifi and a phone, someone can immediately judge a person based on their photos and either comment on or criticize how they look. Hurtful comments and negative rates on a person's photo can make someone more self-conscious about their own body.
As the use of social media increases, it becomes easier for anyone to rate people on their appearance. One app called "Hot or Not" is an example. In this app, people can determine if a person is considered good-looking or not based on their online image. While it may feel good to receive or a rate as "hot", others can also grow more self-conscious about their body's appearance when they receive a low rating. This can make a person decide to change how they look, or adapt better photo editing techniques.
Such easy availability of "judgment" by many people on one's appearance makes many teenagers more aware of their body's. According to NBC's "Today," about 80 percent of ten-year-old American girls are or have been on a diet with the goal to improve their online image. They tend to look for people to comment on how they look, which can lead to body image anxieties.
While receiving "likes" on a photo on Facebook or Instagram can make a person feel good, one person can have 200 likes versus another person having only 23 likes. Even worse, some may not get any "likes" and can feel antisocial and lonely. It's inevitable someone would care about the number of likes. With such a large difference between 200 and 23, the person with 23 likes will feel slightly upset for not receiving many. They may feel let down about themselves, and wonder if changing their appearance will make people "like" their photos more.
In the end, like or no like, heart or not, it doesn't matter. With so many editing techniques, some people on photos with 500 likes might only be showing an enhanced version of themselves. If you receive likes, enjoy them. If there are little or none, still be happy with who you are. No one can be forced to "like" photos, whether or not it is because they find the photos attractive, but when it comes down to it, appearance is only part of who we are.