Television shows should not have winter hiatuses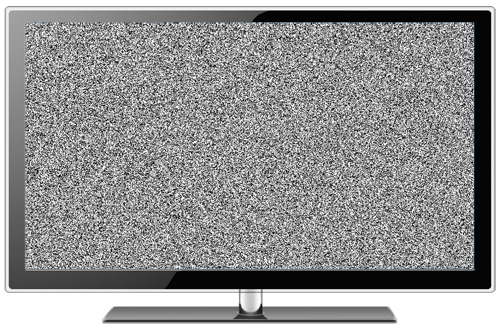 In a schedule filled with a plethora of assignments for school including tests and the typical nights behemoth of a homework load and other activities such as sports, television is my one escape from reality into a less stressful universe. Yet, the two weeks a year I have the actual time to set aside and watch television, all of the shows are on their winter hiatus.
While understandable that actors need breaks and that ratings will probably go down over the break since many people are undoubtedly spending time with families, leaving fans with a cliffhanger and four weeks to wait for the next installment is brutal. This approximate four weeks (sometimes less, sometimes more) only feels that much longer due to a serious lack of activities and deadlines and only days filled with aimlessly waiting for something interesting while I don't have to stress about school.
Some of these winter hiatuses, however, are simply much too long. One channel that seems to have incredibly long winter hiatuses is ABC. Shows such as "Grey's Anatomy," "How To Get Away With Murder" and "Scandal" ended for this year on Nov. 20 and will not start up again until Jan. 29. Similarly, "Marvel's Agents of S.H.I.E.L.D." ended on Dec. 9 and will not start up again until March 3 and "Once Upon a Time" ended on Dec. 14 and will not start until March 1.
Another channel, The CW, which has shows including "Supernatural," "The Originals," "Arrow" and "The Flash" is ending for the year and will not restart until the week of Jan. 19. Other popular shows such as "The Walking Dead" have ridiculously long hiatuses that last from Nov. 30 until Feb. 8.
Even though it is always possible to simply "bingewatch" a show on Netflix or even watch the seasonal movies that seem to be on every channel, the shows that I truly have an interest in watching and want to spend my time delving into are those that are on hiatus.
Winter break is a time to unwind from the stress of the school year—a time with no tests waiting around the corner and no sports coaches to please. It is a time I truly have to myself and a time I want to use watching television and relaxing. Yet due to the winter hiatuses, and "mid-season finale" cliffhangers that many shows now use to tempt fans to return when the show resumes in a month, my winter break cannot be spent watching these television shows.