129 Jefferson seniors named as National Merit Semifinalists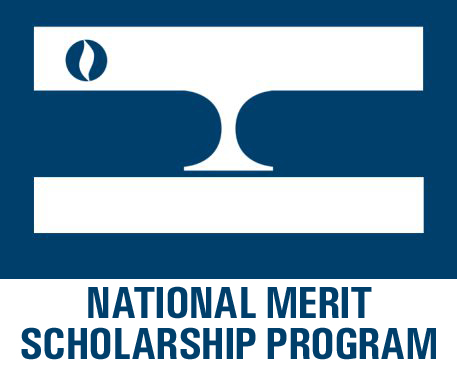 Ellen Kan, Print Editor-in-Chief
September 10, 2014
2015 National Merit Semifinalists have been announced! Congratulations to the following Jefferson seniors:
Tara Abrishami, Arielle Ampeh, Ganesh Arvapalli, Sreya Atluri, Pranav Balan, Matthew Barbano, Coby Benheim, Samantha Cadd, Tim Cha, Pooja Chandrashekar, Amanda Chao, Lily Chaw, Austin Chen, Patricia Cheng, Joyce Choi, Edi Danalache, Corwin de Boor, Joseph Doran, Emmett Dorlester, Marisa Duong, Saroja Erabelli, Jennifer Fang, Sean Foley, Remy Freire, Quintin Frerichs, Risheel Gabbireddy, Anshula Gandhi, Azman Garcha, Ashu Garg, Shreyas Garg, Hannah Gaudet, June Ge, Conrad Gehrki, Alexis Gillmore, Noemi Glaeser, Jacopo Gliozzi, Grant Guan, Jessica Guo, Raewyn Haines, David Harris, Carolina Hatanpaa, Caroline Heilbrun, Isabel Ho, David Hu, Danial Hussain, Alexis Jenkins, Alec Jessar, Ellen Kan, Joo Kang, Nolan Kataoka, Jessica Kim, Dennis Kim, Leon Kim, Peter Kim, Shilpa Kunnappillil, David Lanman, Sean Lee, Kali Liang, Amanda Lim, Lucas Lin, Grace Liu, William Liu, William Long, Ethan Lowman, Austin Ly, Billie Males, Neha Manu, Nidhi Manu, Daniel McKinney, Rebecca Merriman-Goldring, Faazilah Mohamed, Callan Monette, Jack Morris, Claire Murphy, Hariank Muthakana, Seanna Nam, Michelle Namkung, Robert O'Connell, Janice Ong, Winston Ou, Didi Park, John Park, Matthew Park, Ranjani Parthasarathy, Melanie Piller, Mary Pollin, Sraavya Poonuganti, Yuvraj Puri, Ramya Radhakrishnan, Sushma Reddy, Sushruth Reddy, Theodore Richardson, Emily Rogers, Zane Rossi, Anusha Saga, Kate Salamido, Matthew Savage, Bobbie Sheng, Naini Shiswawala, Connor Simpson, Siva Somayyajula, Eric Sun, Peter Suzuki, Arianna Sze, Kayvon Tabrizi, Sudhamsh Tippireddy, Anna Tursi, Puneeth Uttla, Anna Venetianer, Jonathon Vogel, Nate Vollbrecht, Zachary Wade, Renee Wah, Gerry Wan, Kevin Wan, Steven Wang, Zoe Wang, Anna Weidman, Alexis Williams, Lily Wittle, Jessica Wu, Melissa Wu, Christopher Yeung, Justin Yum, Parsa Zand, Ben Zhang, Eileen Zheng, Derek Zhou and Kyle Zhou.
Approximately 16,000 high school seniors were named semifinalists by the National Merit Scholarship Corporation (NMSC). Of these students, 205 are from Fairfax County Public Schools (FCPS). Jefferson had 129 semifinalists, by far the most of the 19 FCPS high schools.
These semifinalists will be eligible to apply for 7,600 National Merit Scholarship awards. Worth $33 million in total, these scholarships will be awarded in the spring of 2015.
For more information, see the FCPS news release.