The early bird catches the worm (and the audience): #DontKillSeanBean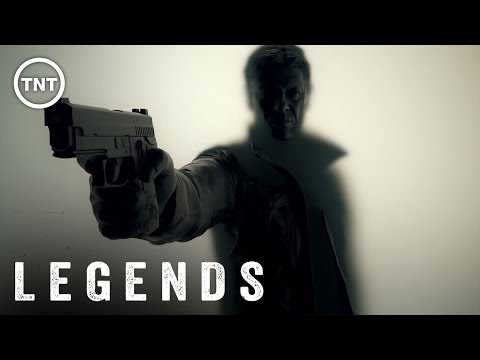 #DontKillSeanBean
This was the twitter hashtag promoted by TNT for their brand new series "Legends," which premiered August 14. Referencing the glorious and terrible ways Sean Bean has been killed on screen, including being beheaded, shot and impaled, this hashtag shows the true essence of the show: it's all about Bean.
This was obviously the pilot episode of the show, and lots of pilots are pretty terrible. In fact, many first seasons don't quite make the grade either, only for the following seasons to be spectacular. So, I went into the premiere with the low expectations that would accompany any pilot.
That being said, the pilot wasn't stellar. It was boring and somewhat predictable. One of the leading ladies, whose character is quite prominent and intelligent, had an unnecessary stripper scene, presumably to attract male audiences. In addition, the pilot of this show makes it very comparable to NBC's "Hannibal"- their main characters are very similar psychologically.
There was a saving grace, which was, you guessed it, Bean. He plays the main character, supposedly although questionably Martin Odum. Odum is a talented CIA operative who can almost become his cover, or "legend" in a way that's so convincing that he accidently switches in and out of his cover. Unfortunately, as cool as this was, the way they used cinematography and characterized this trait made it very similar to the capabilities of Will Graham from "Hannibal."
With so many amazing shows on the air, I doubt I'll stay interested in this particular one. It has potential for the viewer with enough time to become invested and watch it grow, but I'm not that person. If you are, give it a try.