The Beat Blog: Need some fresh music for the summer?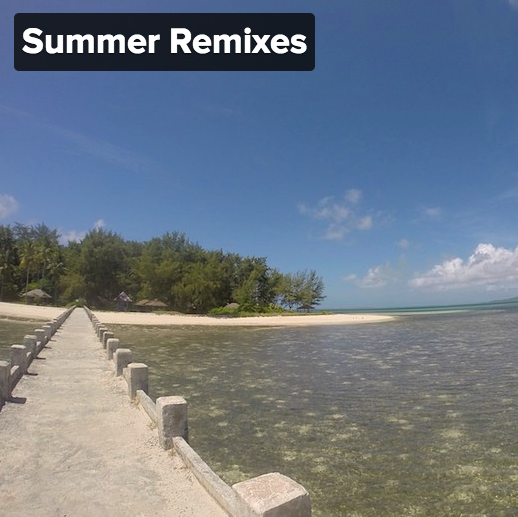 This August has been a relatively slow month in terms of American Top 40 hits and new summer anthems, so tjTODAY has decided to liven up your playlists this summer. This playlist is perfect for any activity you might have planned in the summertime, from hanging out at the pool to preparing for the start of fall sports.
The songs of "Summer Remixes" highlight the hits of summer 2014, but with a remixed twist that will leave you and your friends with some great summer memories. Stay tuned for new playlists every week.