February make-up day not to be telelearn day; April likely to be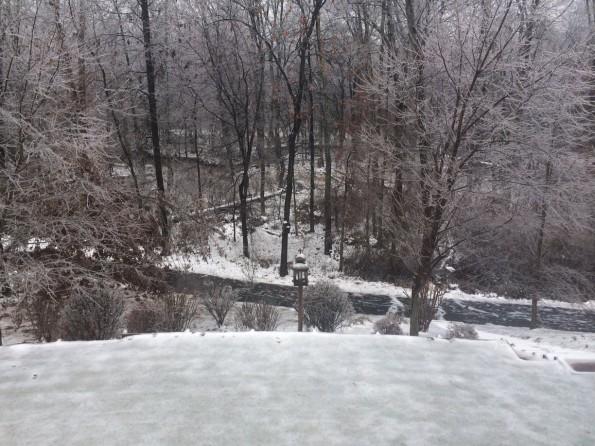 When Fairfax County Public Schools (FCPS) has to make up days, Jefferson often makes use of telelearn days. Following the recent snowstorms, FCPS will be making up the days missed on Feb. 17 and April 7, which had previously been the Presidents' Day holiday and a teacher workday.
According to Principal Evan Glazer, Jefferson will not be having a telelearn day on Feb. 17 in case subsequent storms cause more school closures, which will yet again disrupt the schedule. However, April 7 likely will be a telelearn day.
The February makeup day will not be a telelearn, just because the weather is so iffy," Glazer said.  "April 7 I feel is a lot more comfortable about creating a telelearn; the teachers will need the time to wrap up their grades."
First introduced in the 2010-2011 school year, telelearn days offer students and teachers the ability to learn and teach from home.
If FCPS has to make up more days due to inclement weather, the school year will extend into the summer.  At that point, it is less clear whether or not Jefferson will offer telelearn days.
"I think telelearn days are nice because you can decide how you divide your time between classes and homework and they provide time to catch up," senior Laura Manno said.