Senior recognized as U.S. Presidential Scholars Program Semifinalist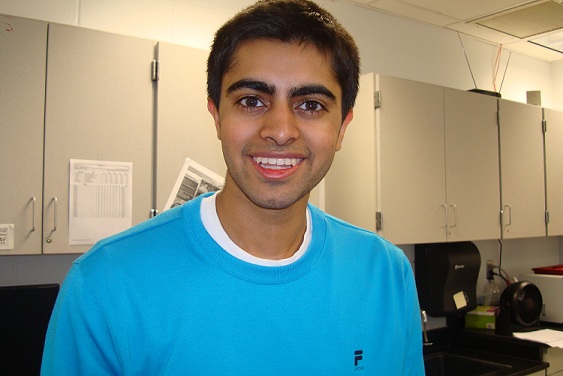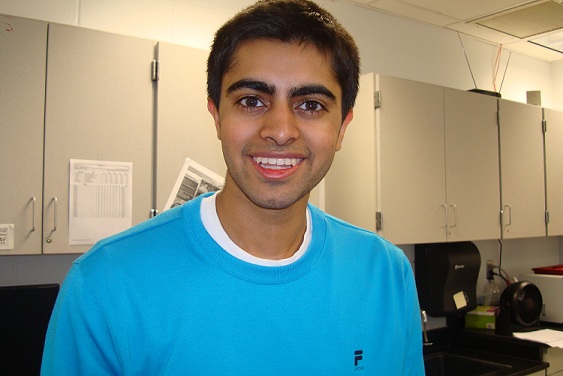 Senior Avinash Ramesh was selected as a semifinalist for the 2013 U.S. Presidential Scholars Program, a nationwide program instituted to acknowledge highly dedicated high school seniors in academics and extracurricular activities.
After competing with over 3,900 students, Ramesh's involvement in various services and activities prompted his selection.
"I am surprised and delighted to be selected as a semifinalist. It was a very proud moment for me to be selected as a candidate for the prestigious scholars program," Ramesh said.
Since his freshman year, Ramesh has been interested in computer science and math, which led to his involvement in Systems laboratory as well as in USA Computing Olympiad (USACO) gold division.
Ramesh has also shown his dedication in science through his participation in Lemelson-MIT InvenTeam and recognition as a semifinalist for the Siemens competition.
In addition, Ramesh has been continuously organizing annual fundraisers for the Health and Education for the Less Privileged (HELP) Foundation since the South Asian tsunami in 2004.
"If we think about all the disasters that happened and the time span for which they were in the media, disaster recovery is needed on a more long-term scale," Ramesh said.
Ramesh believes that his passion in academics as well as in community service springs from his fascination in problem solving.
"I think problem solving is a driving force for my leisure and passions," Ramesh said.
In June, two students from each state will be selected as U.S. Presidential Scholars and will be going to Washington, D.C. with at-large representatives.
Leave a Comment