Intranet administrator pulls April Fools prank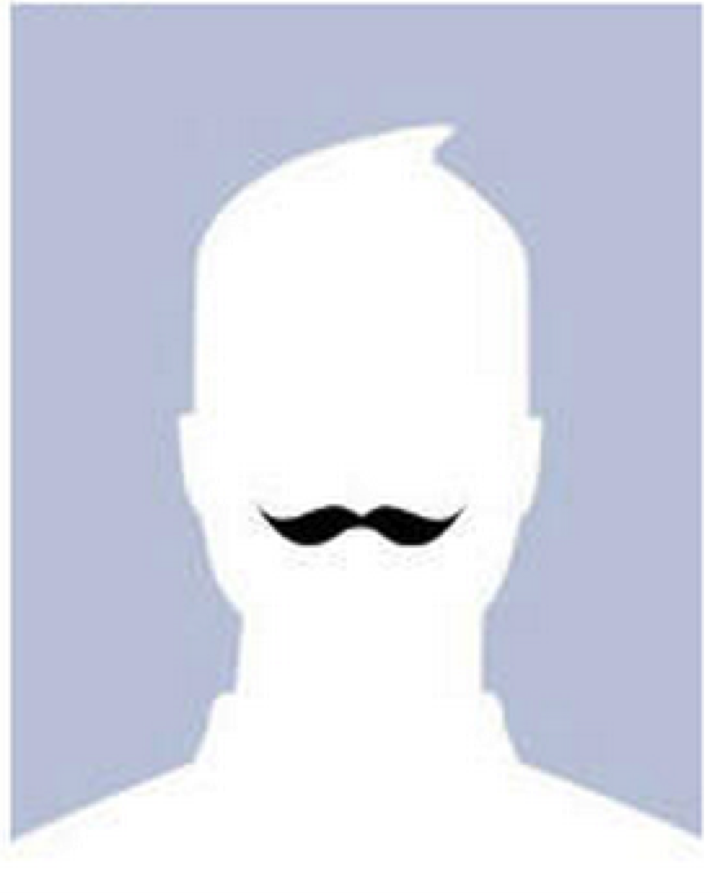 A group of underclassmen pulled an April Fools joke on the student body by giving Intranet a makeover on April 1.
Hundreds of students logged onto the Intranet on April 1 to find the page covered in Comic Sans MS font, moustaches plastered across their school pictures and a never-ending hourglass as a cursor. The sys-admins had played their annual April Fools joke on the Jefferson population.
Freshmen James Woglom and Anna Klaussen and sophomore Ethan Lowman worked in collaboration on the prank. Originally, Woglom was trying to craft a parody of Siri, a program on the iPhone.
"In previous years, the jokes have been pretty buggy, with unintended consequences, so we decided to go with something stable," Lowman said.
The idea, which the group thought of about a month ago, was inspired by the website, www.mustachified.com. Because of students' personal privacy settings, they decided not to use the website to put moustaches on the pictures. Instead, they had to create their own Python code.
"People really like the moustaches," Woglom said. "They shared them on Facebook a lot."