Freshmen prepare for annual IBET robot competition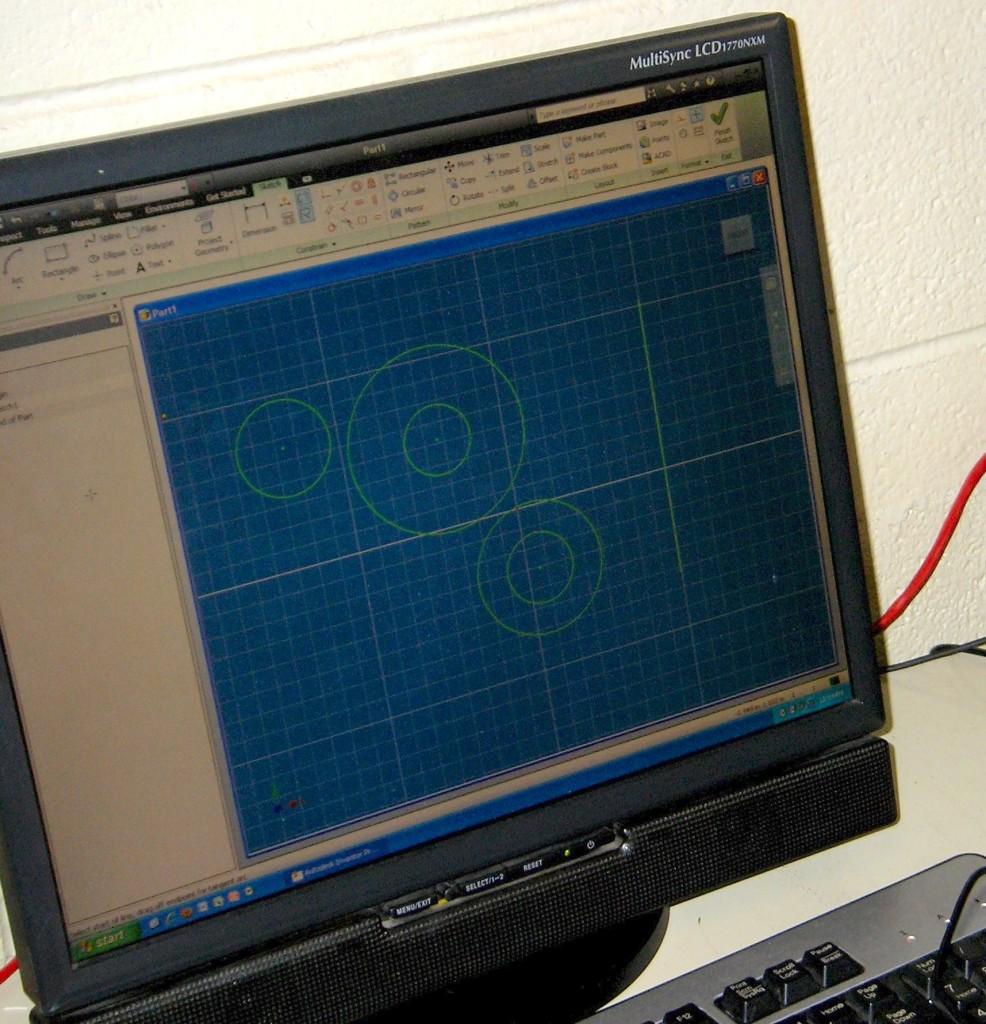 The freshman design and technology classes have just started preparing for the annual freshman robot competition.  The teachers have just outlined the requirements for this competition and students are starting to learn about the uses of different computer software to help design their robots.
The freshmen will be constructing their robots to participate in four different competitions that will test the functionality and efficiency of their robots.  The four events are the obstacle competition, speed competition, power competition and the beauty bot competition.
"I think the robot project is a really great way to incorporate all the things that we've learned in Design and Tech this year," freshman Christine Li said. "It allows us to use our creativity and knowledge of engineering to build individual robots that we can compete with."
Each design and technology class will compete within each other to find the IBET rotation winner.  Then each IBET rotation winner will compete among themselves to determine a IBET winner.  On May 3, the top winners from each IBET, known as the Super Seven, will compete to find the grand prize winner in each of the four competitions.