Senior interviews 'The Postelles'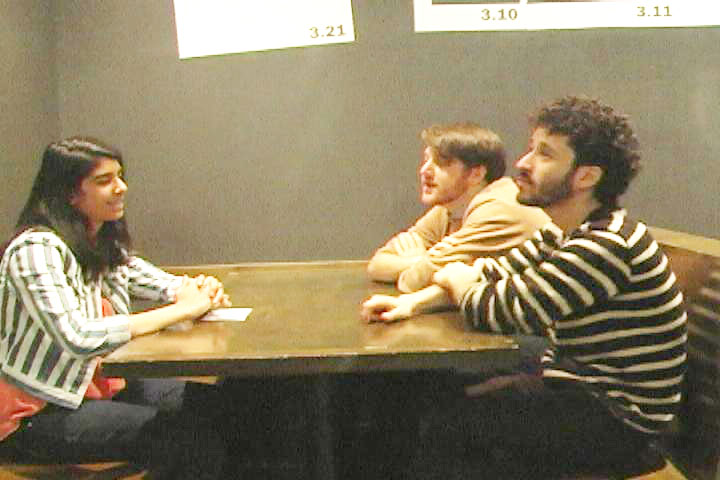 Senior Panya Vij had an opportunity many teenage girls would dream of. She met and talked with The Postelles, an indie rock band who held a concert in Washington, D.C. on Thursday.
Vij met with them for a music website that she started, "The Harmonic Series." Her meeting with The Postelles marked her first live interview with a band. Before the interview, their band manager had emailed Vij, inviting her to interview the boys for her website.
She met with singer David Balk and lead guitarist Daniel Dargahi and had the interview filmed to go up on her website. Her questions covered the band's plan for the future, their previous songs and their style.
"I think live interviews are always more comfortable when you don't go with a set list of questions to get answered – then again, that set list is pretty necessary if it's not a band you've been following for long," Vij said. "In future interviews, I'd love to just do a little research beforehand and go with a mental list of questions to make the interview feel more like a conversation."
To watch the interview, visit "The Harmonic Series" website.