Symphonic Band goes to annual assessment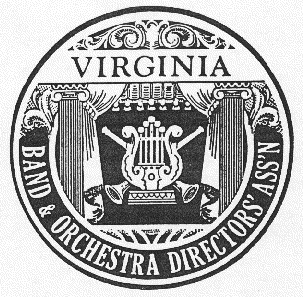 Manila folders sat on each stand in the sight-reading room, waiting to be opened. "Your time begins in 30 seconds," the proctor said.
The Symphonic Band traveled to West Springfield High School yesterday afternoon to perform at the annual District 11 VBODA Band Assessment. The assessment is a way for bands to perform in front of judges for a score.
Each band is graded on two aspects – their stage performance and a sight-reading piece. The scores given are from one to five, with one being the highest possible score.
Each band performs a total of three pieces on stage, which include a march and two pieces of the director's choice. The pieces must all fall within a certain "grade" of music ranging from one to six, where one is the easiest. For sight-reading, the rating is given based on how well the band performs a piece they have never seen before and have only seven minutes to prepare.
The Symphonic Band was given a three for their stage performance of a grade four program and a one for their sight-reading, bringing their average score to a two.
"Although our stage scores were lower than what we hoped for, we worked hard on our program up to the assessment, and we are proud of that," sophomore percussionist Ana Malhotra said.
The Symphonic Wind Ensemble will perform on March 9.