TjSTAR committee chooses keynote speaker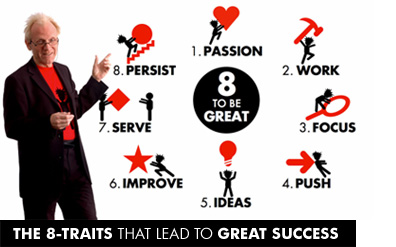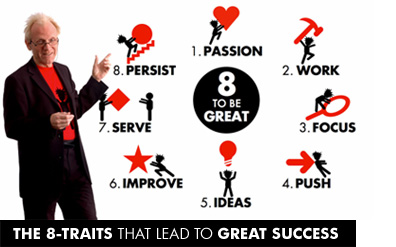 Richard St. John, a science researcher, marketing guru and CEO speechwriter, was chosen to be the keynote speaker at this year's tjSTAR Symposium, which will be held on May 29.
St. John, the author of "The 8 Traits Successful People Have in Common," was chosen as the keynote speaker as most of his talks pertain to success.  As a professional speaker, he has presented a lot about balancing school and work, a subject that is directly related to this year's One Question.
"We chose him because he knows about how to balance what you want to do and what you have to do for school or work," tjSTAR committee chair, senior Rashi Sahai, said.
St. John was also chosen for his incredible public-speaking skills. He has given talks around the world and is consistently rated "Most Inspirational Speaker" at conferences. He has also given TED talks, some of which are the most watched in the world.
"Because we had seen his TED talks, we knew it would be great to have someone who is great at public speaking," Sahai said.