WILD hosts Teens for Jeans drive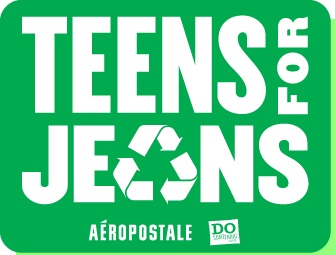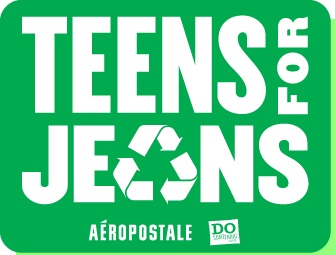 Women in Leadership and Development hosted a "Teens for Jeans" drive from Jan. 14-Feb. 8. Donation boxes were set up outside Room 211 and where the library used to be located.
"Teens for Jeans" is run annually by the clothing company Aeropostale. The purpose of the drive is to provide jeans for underprivileged or homeless teens, as jeans are one of the most commonly asked for clothing items at homeless shelters.
"Our mission as WILD is not only to empower women but to give back to the community, and "Teens for Jeans" is a way of doing that," said WILD publicist sophomore Ruhee Shah.
Forty-four pairs of jeans were collected by the end of the drive and will be sent to Aeropostale.