Threshold recognized with prestigious award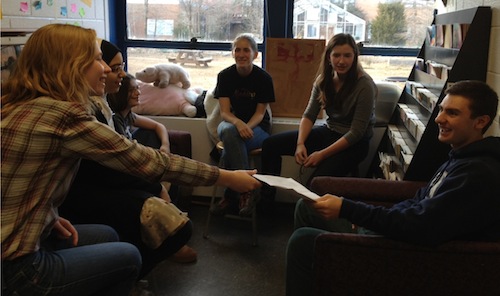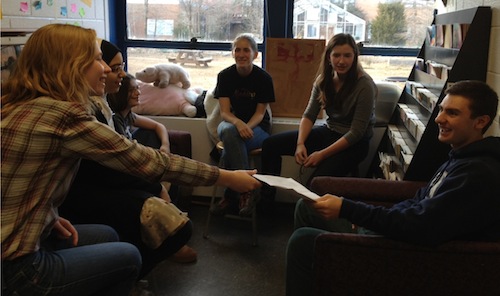 Threshold's unique capture of the literary scene at Jefferson has been recognized with Superior rating by the National Council of Teachers of English (NCTE), a professional association of educators in literature and language arts.
A total of 417 schools from around the country entered the competition. The last time Threshold received this rating was in 2005.
"I think that the award is very prestigious, and it means a lot to the staff because we put in a lot of hard work," senior and Editor-in-chief Naomi Naik said.
Even with this award, Threshold's staff is looking to have an even better publication this year. As the year progresses, they have been reading, discussing and editing submissions.
"This year, especially, we got a lot of submissions, which means we have more to discuss," Naik said, "and it allows us to expand our magazine."