Rustic Pathways program offers community service in foreign countries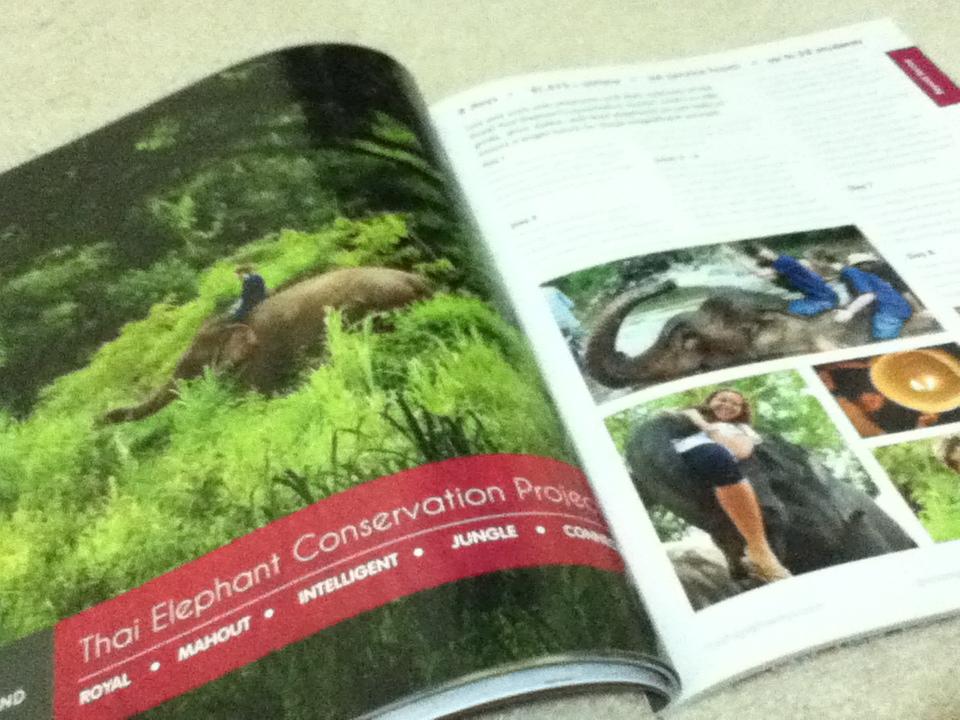 Representatives from the Rustic Pathways program came to Jefferson on Jan. 16 to talk to students during eighth period about the opportunities open to their participation.
In the program, students from ages 14-18 can participate in community service in multiple countries.  Service includes building homes, visiting orphanages, teaching students, and serving nutritious food to those in need.
"I like a lot of the activities the program offers, and I am really interested in visiting different countries and doing community service there," junior Lily Gu said.
High school students can also participate in language immersion programs and adventure programs, where they become familiar with the culture of the country.  The program not only helps those in other countries, but also those who are still suffering in New Orleans from the continuing effects of Hurricane Katrina.