French Honor Society replicates classic French tradition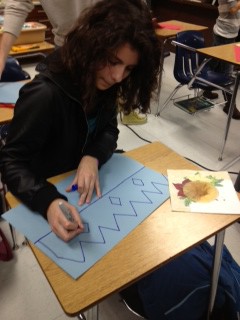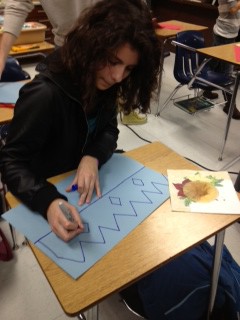 The French Honor Society (FHS) celebrated l'Épiphanie, a French holiday tradition on Jan. 16. Though the celebration has Catholic roots, FHS celebrated a secular version, full of music, food and dancing.
L'Épiphanie marks the visit of the three Wise Men to the infant Jesus. In France, families celebrate by eating a King Cake. The cake usually has a Jesus figurine buried inside, and the person who gets the slice with the figurine becomes "le roi," or king, of the party.
FHS followed the tradition, but with a twist. Students ate cupcakes instead of a King Cake and made paper crowns. Junior Brian Clark ate the cupcake with the hidden trinket, and became the king of the party.
FHS plans to celebrate other French traditions school-wide in the coming months. The officers are planning a Mardi Gras parade for early March.
"Francophone culture is present globally, so it's important to have an outlet to immerse as many TJ students as possible in the traditions," said senior and FHS co-president Sajala Shukla.