WILD members promote education with book drive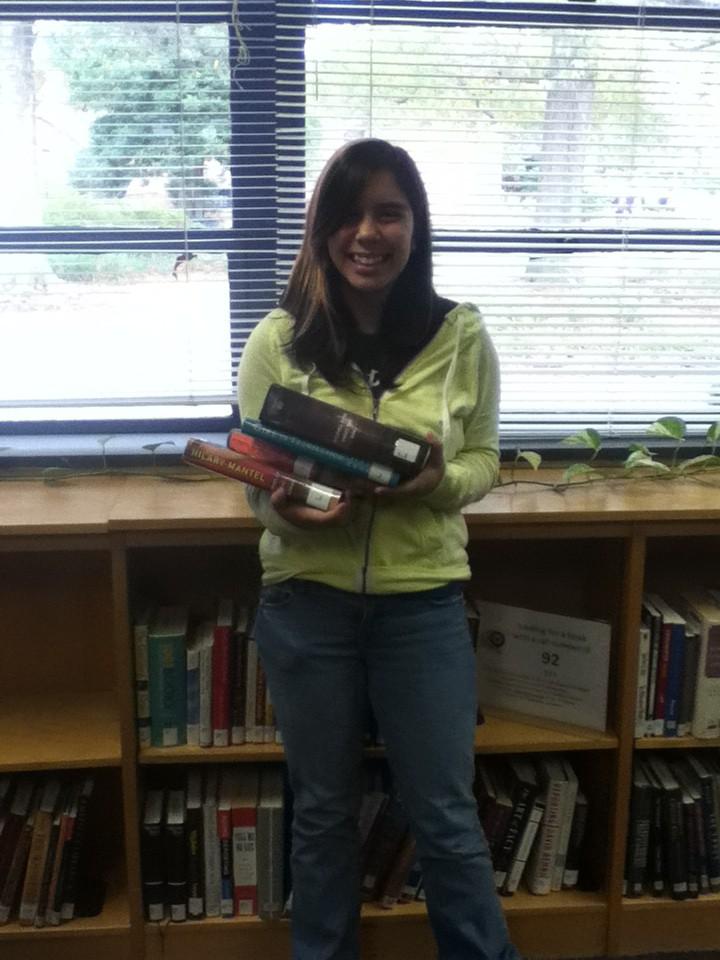 Up until Nov. 2, members of Women in Leadership and Development (WILD) are hosting a book drive to collect old books for the Reach out and Read program.
Reach out and Read is a program about preparing America's youngest children to succeed in school. Students are being asked to dust off their Magic Tree House, Harry Potter and other old books to bring to the WILD book drive.
"This is a good idea" WILD member sophomore Samiksha Kosaraju says. "It helps underprivileged kids get a good childhood because I know that books like Winnie the Pooh made my childhood pretty great."
There is even an incentive to turning in old books. Members of NHS will receive one service hour if they turn in three books.
"I am pretty excited for this drive. It is fun to go through old books and I like the idea of letting other kids feel this same happiness I felt when reading these stories," WILD publicist sophomore Ruhee Shah said.