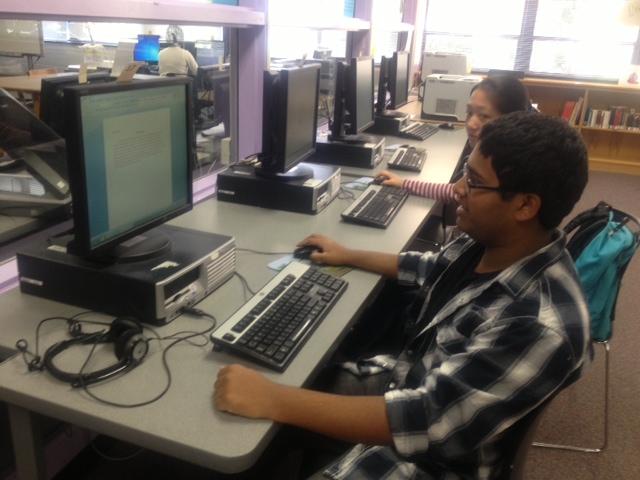 Four students were named regional finalists in the Siemens competition on Oct. 19. Seniors Nathan Kodama and Nipun Singh and juniors Rohan Banerjee and Archis Bhandarkar received this recognition.
The finalists move on to the second phase of the competition in November, competing at one of the Siemens Foundation's partner universities. They will have to participate in a Q&A session with the judges and give a 12-minute oral presentation.
Eleven students were also recognized as semi-finalists, including seniors Suhas Gondi, Lauren Huang, Jason Lee, Kun Liu, Daniel Ni, Avinash Ramesh, Kalki Seksaria and Katherine Wu, juniors Julie Kim and David Zhao, and sophomore Christina Zhao.
Seniors Nipun Singh and Nathan Kodama worked together for the competition. "We thought we had a strong project, but were surprised to find it as a regional finalist," Singh said. "Our competition in our region is stiff, but we hope to advance as far as we can."
Story continues below advertisement