Students vote to bring country music star to school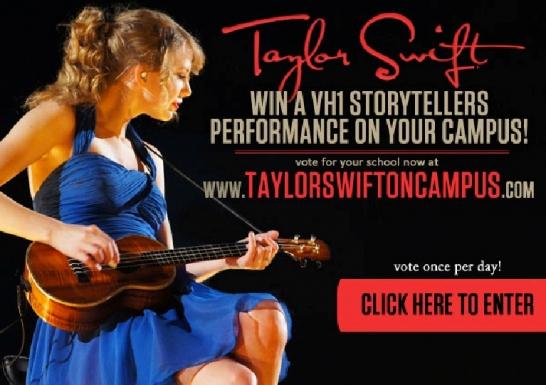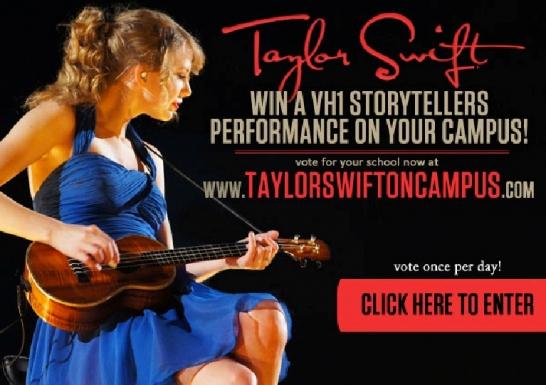 The "Taylor at TJ" Facebook group, dedicated to winning the "Taylor Swift on Campus" contest, reached 1,293 members as of Sunday night. Junior Chris Haseler, a fan of Swift, created the group to promote the competition on Aug. 21, the day it was announced.
"Since TJ was first involved in this contest, I had high hopes," Haseler said. "We have proven ourselves with the huge success last year in the Finding Undeniable contest and even with the WUSA9-sponsored Game of the Week contests."
In addition to a free live concert at the winning school, the top five schools will each win $10,000 for their music department.
"It would pay for our music trips, sheet music and more," senior Zophie Quan said. "The sports department had their shot at winning some money during the Under Armour competition. Now it's the music department's chance."
The contest has also been picked up by Internet community 4chan, whose users have been voting for Horace Mann School for the Deaf and Hard of Hearing in order to send Swift to a deaf school as a prank. Although 4chan has been very successful in gaining votes, most students at Jefferson have ignored this and kept on voting.
"We can be outraged and scream this is absurd, or just face the facts," Haseler said. "All 4chan will be, is mean."
The winning school will be announced by Oct. 5, and the live concert will be broadcast on music channel VH1's show "Storytellers."