Colonials dominate Raiders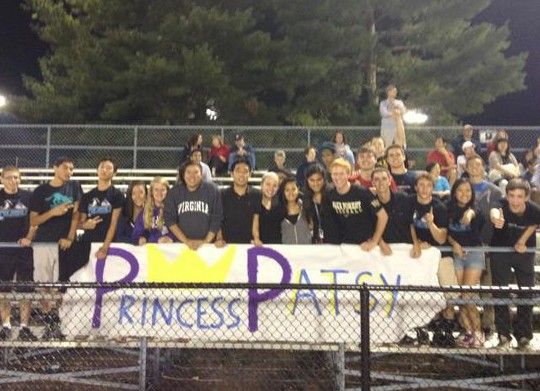 The crowd went wild as senior running back Rashad Laher ran the ball 85 yards for the last touchdown of the night, defeating the JEB Stuart Raiders 42-0. This brings the varsity football season to a 3-1 record, with Langley being the only loss.
The Colonials played good offense with touchdowns made by Laher, senior Patrick O' Connor and junior Nathan Kim. Kim had many impressive plays, such as an interception returned for a 45-yard run touchdown. Junior Ben Carniol got every extra point in the game.
The team also showed good defense by an interception made by junior Daniel Noh and multiple quarterback sacks by O' Connor and seniors Scott Gibson and Patrick Maribojoc.
"Defensively, we played almost perfectly. The first team defense held the opposing running back, who was averaging 190 yards a game coming into our game, to under 30 yards," senior Jack Brown said.
"Overall, it was a great team effort. Next week and for the rest of the season, we look to be extremely competitive in the Liberty District and to enter the playoffs for the first time in four years."