Seniors and staff adapt to parking rule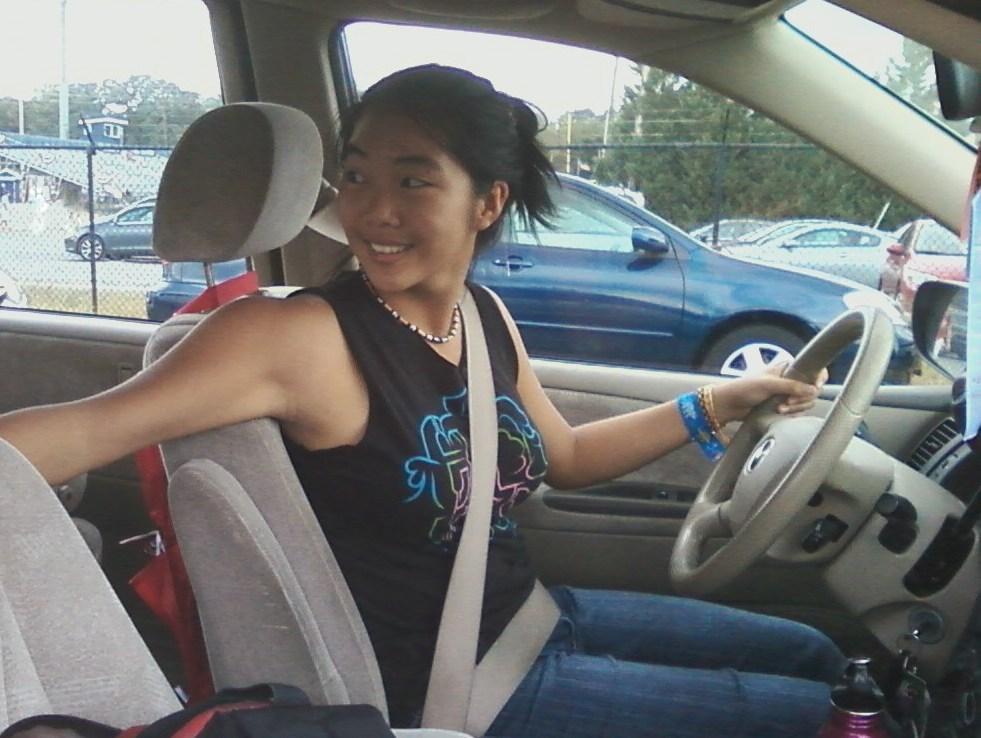 A green Honda Accord stood on the side of the road, wedged diagonally into the parking space, causing all passing cars to swerve around it.
All student parking was moved to the Access Road and the gravel lot to accommodate the upcoming renovation. Juniors can no longer park on campus, and a new first-come-first-serve policy was announced by the security office. The policy stated that parking spaces were no longer assigned – not to the seniors nor to the faculty.
"I was worried in the beginning of the year, but there haven't been any problems," math teacher Jonathan Osborne said. "There's always a spot next to Ms. Razzino's car."
Unlike Osborne, the senior class had a much harder time dealing with the new regulations during the first few days of school, but eventually got around the obstacle.
"On the first day, the parking was really messy, and there were single spaces around the cars, but now it's more organized," senior Acacia Dai said.
Dai had posted an announcement on the official Class of 2013 Facebook page, asking all senior drivers to fill the parking spots sequentially to minimize the discomfort in the mornings.
"I'm glad we're cooperating as a class to overcome the limitations of the first-come-first-serve parking policy," Dai said.