Principal looks forward to August wedding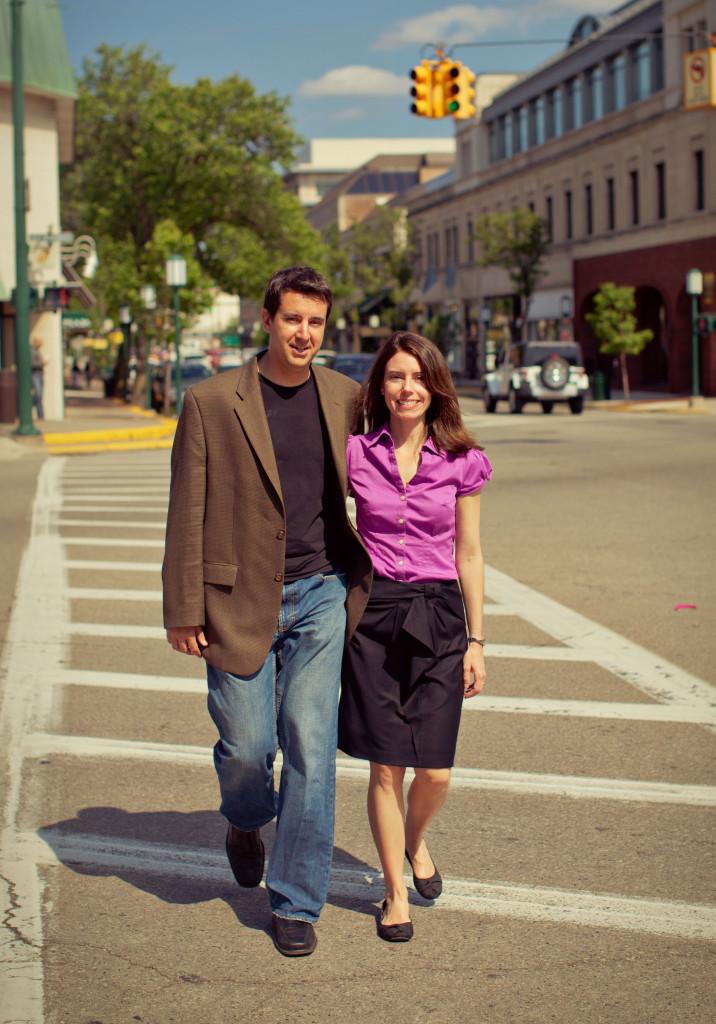 Wedding bells are ringing, as Principal Evan Glazer and Jennifer Palazzolo are planning their wedding for Aug. 4.
The wedding will take place in Michigan with the wedding reception directly afterwards. Glazer and Palazzolo chose because of the proximity to Palazzolo's family.
"I never thought planning a wedding would be stressful, but it is," Glazer said.
The wedding will be limited to family members and good friends, so Glazer is planning a larger celebration when he returns to Jefferson.
"In September, we'll have a big barbeque to invite faculty and staff," Glazer said.
In the meantime, Glazer will be making home improvements.
"I've got to turn my bachelor pad into a place that will be both of ours," Glazer said.  "So, I've got to do a major overhaul in five weeks."
After a first date of canoeing that ended with the couple going in circles more than in their intended direction, Glazer and Palazzolo grew closer together until he proposed on September 11, 2011.
"I know Jen is the right person for me because she complements me perfectly," Glazer said.  "She's very detail oriented and I'm more of an ideas person."
Photo by Kara Purtell
v