Yearbook staff launches new venture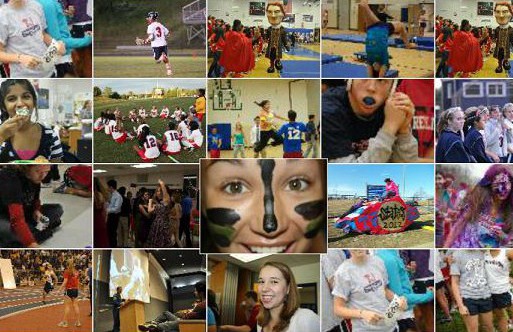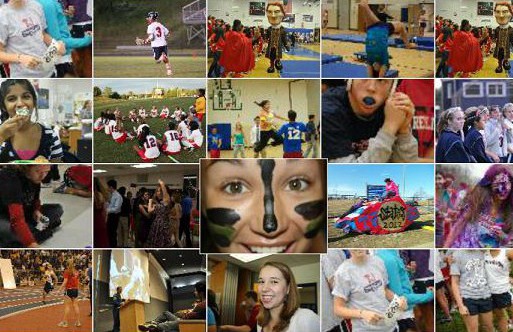 Techniques, Jefferson's yearbook's gone to press, and the spring supplement is in process. The planning's started for next year's book as well as a new venture. In addition to brainstorming ideas and themes for 2013, staff members have been working on their next project, Stitch.
"We're developing storylines on a new website," co-editor-in-chief, Priyal Gandhi said. "The entire school will be given an account and can view and upload photos to the Stitch photostream and read additional stories."
Stitch, a social networking site that is like Facebook, Twitter, Tumblr and Flickr combined, was created and developed by the publishing company, Herff Jones. Intended to be a companion to the print yearbook, Stitch gives people access to images and stories of the entire community.
The yearbook staff officially launched Stitch today. Students can create accounts and have access to the Jefferson community's photostream and storylines. Jefferson will be a pilot school, giving feedback to the creators and developers on various aspects of the program and how to make it better.
"We're hoping that it's something the entire TJ community will get involved with and enjoy," Techniques sponsor Erin Harris said.
Students who create accounts within the first 24 hours of launch will be entered in a promotional event to win a free yearbook.