Yearbook Senior Ads
It's time to submit senior ads for the 2020 yearbook!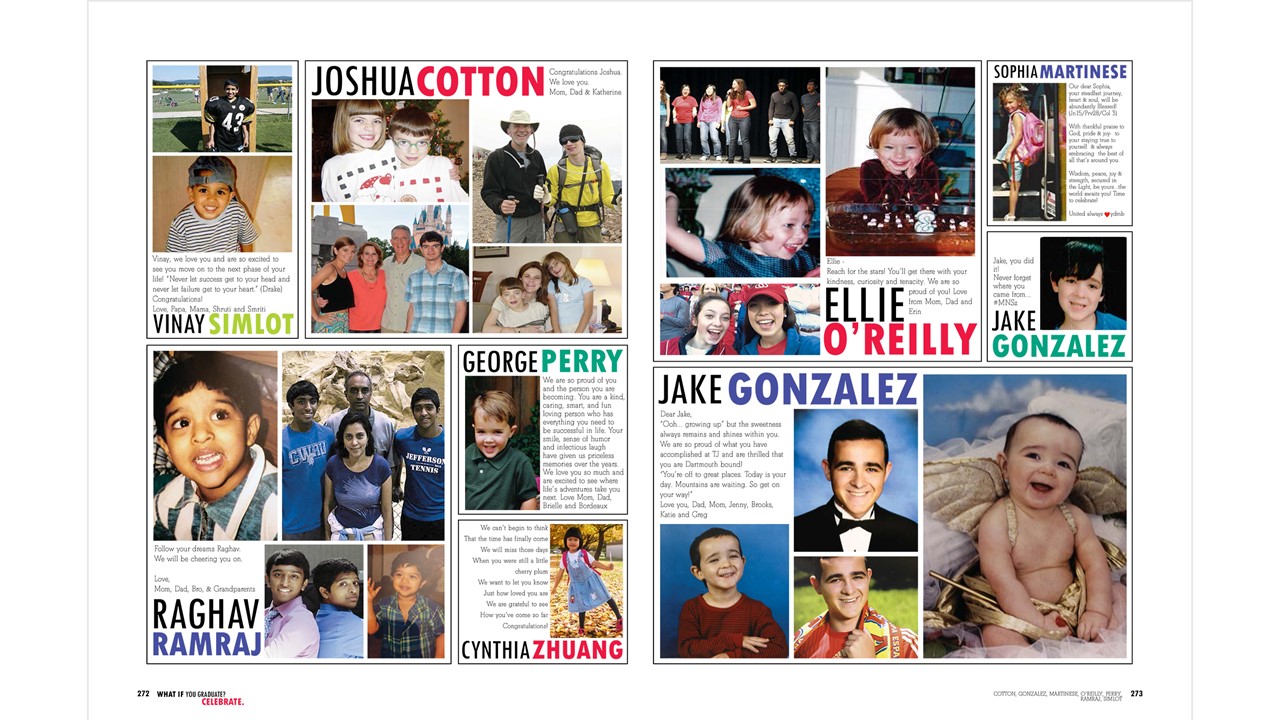 Seniors and/or parents of seniors can purchase ads to celebrate and commemorate Class of 2020 graduation for individuals, groups of friends, or groups on campus (clubs, sports, music groups, etc…).
Senior ads come in four sizes:
Full page – $440
Half-page – $220
Quarter-page – $110
Eight-page – $80
To order visit www.yearbookordercenter.com and use school code 13621!  The deadline for submission is November 30, and you must submit completed ad at the time of payment.
Click here to see how much space we have left for sale.
If you have questions, email Ms. Harris ([email protected]).