Friday night vibes: "Better To Lie"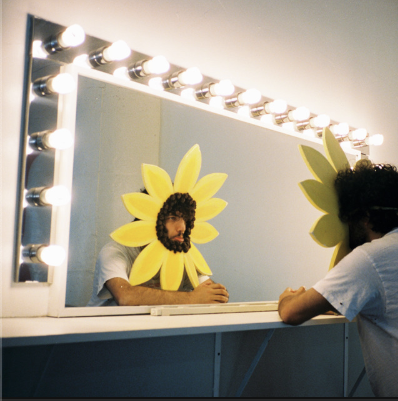 Unless you've been living under a rock, the name Benny Blanco should ring a bell.
A Virginia native, Blanco began composing in middle school, and now takes his music and songwriting to the next level. Some of his recent debut songs include "Eastside" featuring Khalid and Halsey, and  "I Found You" featuring Calvin Harris. A prominent pattern in his music is that the upbeat tunes and pop-centric beats always match the vocals of the artist he has featured in the track, and "Better To Lie" is no different. The song begins with a guitar and a Post Malone-esque beat which may sound like an anomalous combination; however, Benny Blanco makes it work.
Don't let the tune fool you though, because the lyrics are bittersweet.
Jesse Rutherford (goes by Jesse) and Swae Lee, both acclaimed artists featured on the song, bring their talents as rappers to create a new vibe. However, the lyrics can be interpreted in a way that depicts pain and sadness. For example, the line "Sometimes I wonder if I'm livin' my life waiting to die" makes all listeners wonder about the true meaning of the song. Another lyric, "You can hate me, I don't mind" is like a cry for help, but the way it's sung urges me to skip to that part again and again. Overall, I think that the lyrics are beautiful, and both Jesse Rutherford and Swae Lee bring them to justice. I also think that it is a bold move for Blanco to match these lyrics to such a buoyant tune.
Nevertheless, the song is a bop, and the duration, which is two minutes and 56 seconds, isn't enough.
Listen to "Better To Lie" and the rest of my Friday night vibes playlist below: