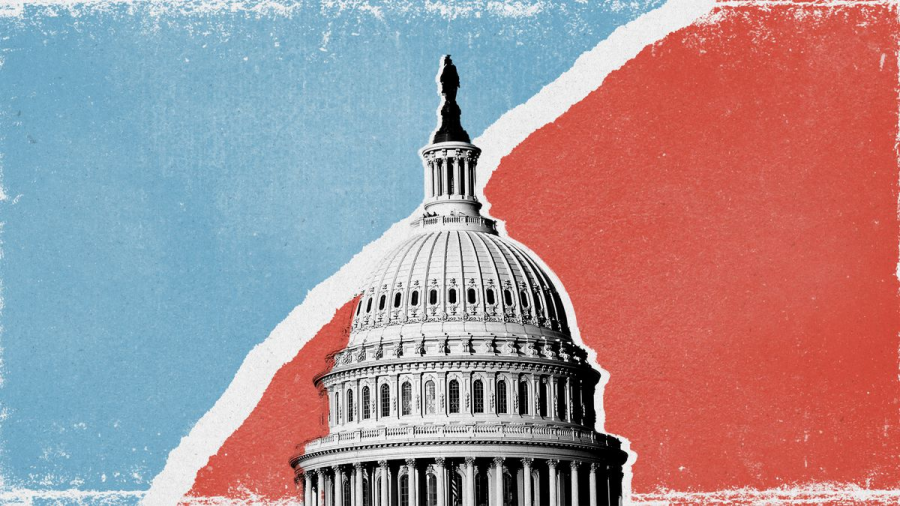 November 6th came and went. The blue wave supposedly crashed onto red land. The Democratic base is stronger than ever, and they are fired up for the 2020 elections. But was the House win for Democrats the purported blue wave?
I am assuming that with the blue wave, Democrats were expecting the same kind of win Republicans had during the midterm elections of President Obama's second term. In 2014, the Republicans gained control of the Senate and maintained an even stronger hold in the House than in 2012. Not only did Republicans make huge gains in Congress, but also in gubernatorial and local races as well.
It's always been that the President's party loses their majority in Congress during the midterms. Obama saw it happen in 2014 and 2010. But, the losses that Trump saw this year were much less massive than the defeats the Democrats saw during the Obama era. Democrats this year were expecting big wins: their base was angry, Trump was dealing with multiple issues at the moment, and Democratic candidates were spending enormous amounts of money on the campaign trail. With celebrity support, it was the perfect setting for a Democrat takeover.
This year's midterm elections saw the Democrats taking control of the House, but the GOP gaining a greater majority in the Senate. Trump lost fewer House seats than Obama did in 2010, but it was still a crushing blow to his party. The "wave" brought in many progressive Congresswomen from minority backgrounds – more than 100 women are heading to the House for the first time ever. This included women such as the first two Muslim women elected to Congress in our nation's history, Ilhan Omar, a Somali-American refugee, and Rashida Tlaib, the daughter of Palestinian immigrants, and the first Native American women to serve in Congress, Deb Haaland and Sharice Davids, and many others. We saw LGBT governors, young women, and Hispanic Congresswomen elected to office.
Many young, diverse, and driven women will enter Congress next year. However, many Democrats can admit that this wasn't the blue wave they were hoping for. Although they have have a majority in the House by a decent margin, Republicans have an even larger majority than before in the Senate. The Democrats taking the House was expected; polls predicted it would happen weeks before the actual midterms. But, the House was the only place we really saw a blue wave. Gubernatorial elections saw Democrats only flipping a few states. Two years of the Trump administration has went by, and President Trump's first midterm elections could have gone much worse for him. This was not the full blue wave that many Democrats were hoping for. The 2018 midterms were just a lukewarm congressional turn over. But, the Democrat-controlled House can restore a system of checks and balances on the executive branch –  we'll see what can come of it with the upcoming 2020 presidential elections.